WE SAVE YOUR TIME
---
Our mission is to unburden your daily schedule and take over your administrative tasks with which you don't want to or don't know how to deal with. Your life becomes simpler and you become more efficient.
---
We work from our own location, using our own equipment and resources.
---
You pay only for actual work done.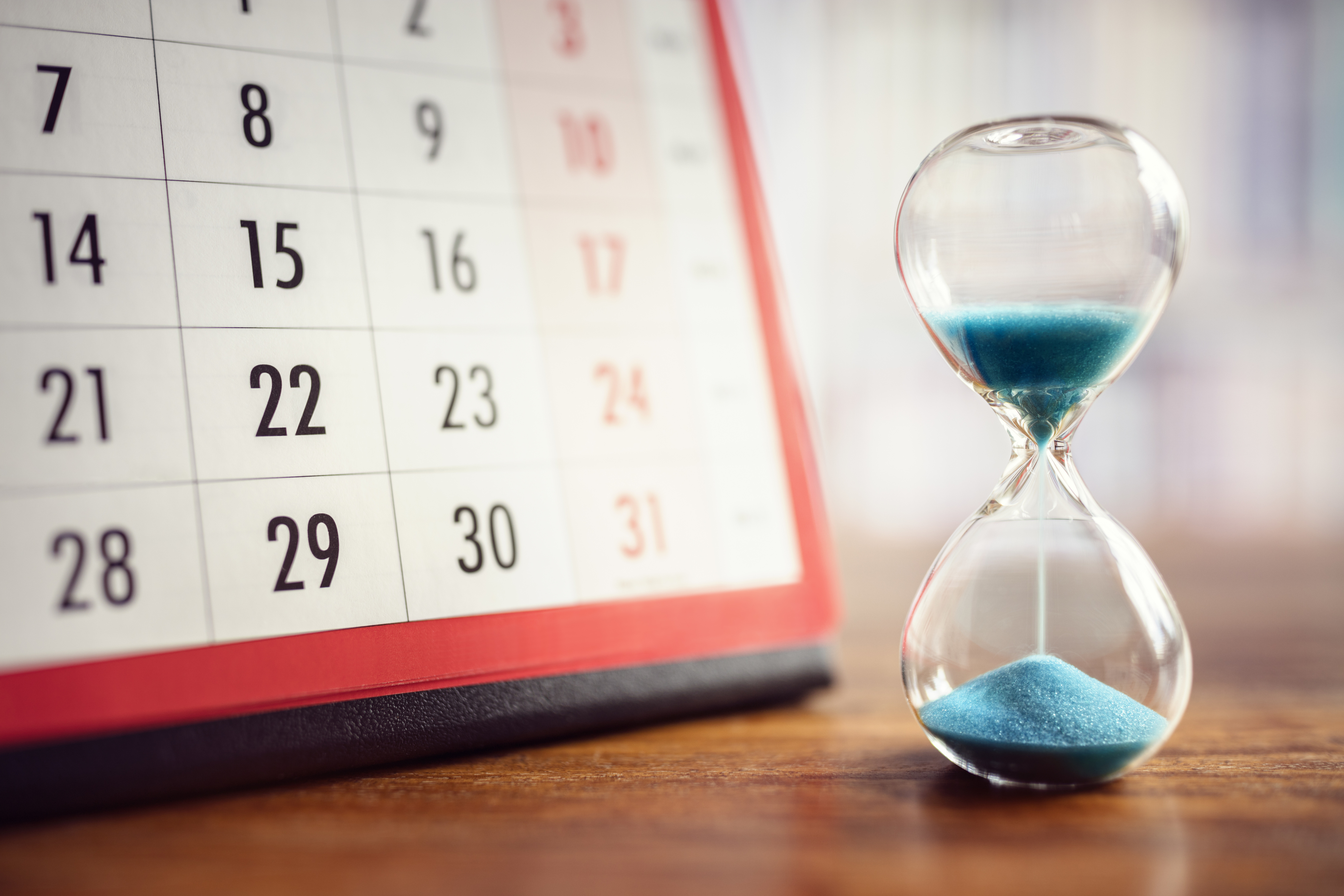 We connect
We quickly learn how you operate and become seamlessly integrated in your business.
---

We understand you
We understand your needs and have solutions for them.
---

We adapt
Every business has it's tasks and we are here to take them over when you need us.
---

We become your reliable business partner
Confidentiality is our imperative.
---
Our services include the following:
- Tables and reports creation
- Data entry
- Delivering your documents to institutions
- Business correspondence – in English and Croatian
- Text processing and transcription
- Invoice payments by internet banking
- Data acquisition and price analysis
- Document preparation for bookkeeping
- Other administrative work according to special needs
If you need some service that is not on this list, feel free to get in touch with us!
Pricelist:
Prices per hour are based on the type and quantity of services.
We also offer a possibility of fixed monthly fee.