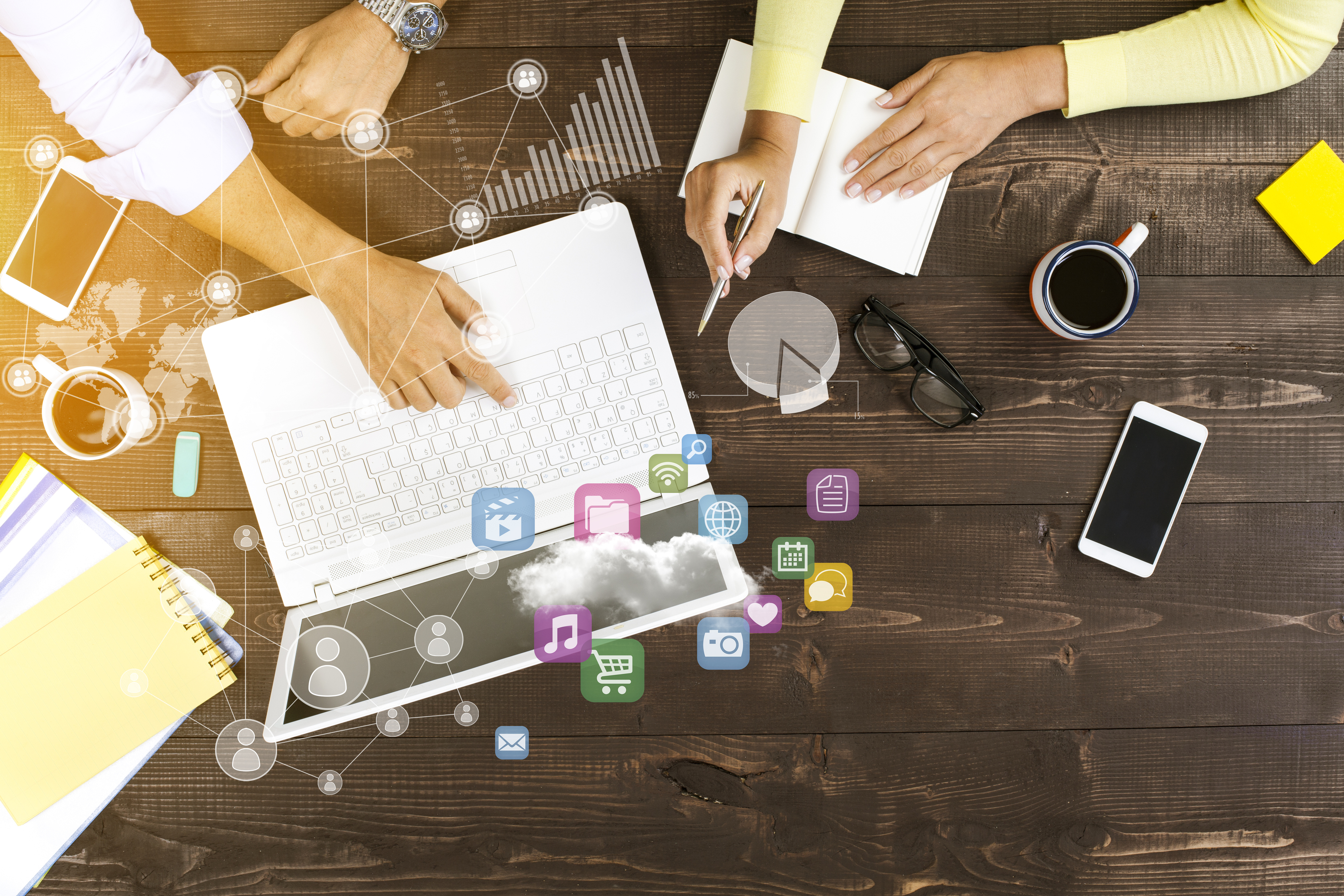 We connect.
We understand.
We adapt.
We become your reliable partner. 
What are the advantages of hiring a virtual assistant? Smaller operating expenses than any in-house solution, flexibility, faster and more efficient task completion.
Outsourscing is one of the most significant business trends today!
Zoom webinar
production

Scheduling meeting and meeting minutes

Inbox Management

Creating sheets
and reports

Data entry
(CRM tools)

Data collection

Business communication in English end in Croatian

Business correspondence, text processing and transcription

Invoice
and business offer
creation

Offer collection and price analysis

Preparing documents for the accounting

English - Croatian translation and Croatian text proofreading
+ other administrative tasks according to specific
needs of your business
Prices
Virtual assistant service is charged 20 EUR/150,69 HRK per hour. 
This model is very flexible - you use the service when and if you need it.

An invoice is created monthly, only for the time actually spent on the tasks.
We use a time tracking software and the report is sent to you with the invoice.
If you wish to book our service for a specific amount of hours and know your expense in advance,
then we recommend our packages. 
5 hours per month
100 EUR/ 753,45 HRK
20 EUR / 150,69 HRK / hour
10 hours per month
180 EUR/ 1356,20 HRK
18 EUR /135,62 HRK / sat
20 hours per month
320 EUR/ 2411,45 HRK
16 EUR /120,55 HRK / sat
Unused hours can not be transferred to the next month.  
Every additional hour used outside the package will be charged at 20 EUR / 150,69 HRK
or you can buy and additional package.
Not sure which package to choose?
Your needs are less or more than the number of hours in the packages?
Get in touch and we will find the best solution for your needs.
After we setup a task list, we will sign a contract.